Physical Exams
Are Crucial For Kids
Dr. Earl Gagnjot Jaspal is head of Paediatrics department and chief Paediatrician / Neonatologist at Jaspal Hospital, Ambala City. Dr. Earl is an award-winner paediatrician with 15+ years of experience. Dr. Earl is pioneer in providing best treatment for children respiratory diseases, diarrhoea, child loss of appetite, feeding problems, anaemia, neonatal jaundice and vaccination and immunisation.
Dr. Earl Gaganjot Jaspal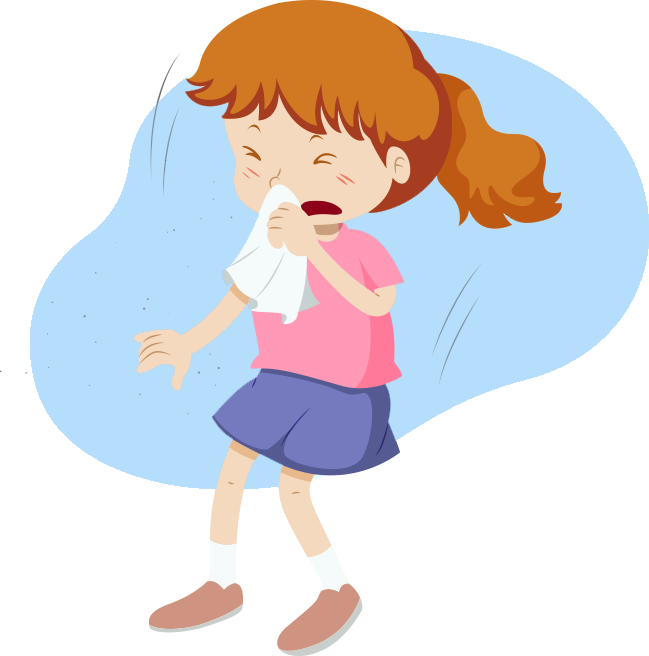 Jaspal Hospital provides the most sophisticated, technically excellent and highly personalized medical care to children at an affordable cost. . Out-Patient Clinics (OPD) are conducted by highly qualified and experienced Consultant. Prepared to undertake routine and complex Paediatrics medical cases round the clock, this department is fully-fledged by automated Lab services and Imaging.
Indoor facilities are available 24 hours with a Paediatrician available around the clock and trained nursing staff for managing pediatrics patients.
Equipment available in Department:
Kids Treatments Offered at Jaspal Hospital
Though at Jaspal Hospital we cover a wide spectrum of kids/infants diseases under one roof, these are the most common cases we come across daily. Parents of oure patients are highly satisfied with our services, care and results.
Vaccination is the best form of protection you can give to your child. Figuring out which vaccines your child needs — and when to get them — is overwhelming for any parent. At Jaspal Hospital – Ambala City, you get a custom immunization schedule. We ensure that your child is up to date on all of their required injections. Whether you're a new or old patient.
Immunizations and vaccinations help protect your child against some of the most harmful diseases around. As avid proponents of routine immunizations, Dr. Earl Gaganjot Jaspal ensures that your child is up to date on all of his or her essential injections. Jaspal Hospital – Ambala City, offers flexible scheduling, even for new families. Book your appointment online, or call us to schedule your child for an immunization visit.

Dietary advice : Only Breastfeeding for first 6 months of life along with vitamin D supplements. No water is required even in the summer months for the first 6 months of life.
Call to know more
Fever Management
Fever remains the most common concern prompting parents to present their child to the emergency department. Fever has traditionally been defined as a rectal temperature over 100.4 F or 38 C. Temperatures measured at other body sites are usually lower. The threshold for defining a fever does vary significantly among different individuals since body temperatures can vary by as much as 1 F. Low-grade fevers are usually considered less than 102.2 F (39 C).
Dr. Earl Gaganjot Jaspal