Urology & Andrology
There department of Urology is headed by Dr. Abhay & Dr. Thakur at Jaspal Hospital. Our urological surgeons and physicians offer a uniquely comprehensive range of innovative care for all urological disorders.
Andrology deals with all aspects of Mens health in relation to sexual function.
Contact Us
Jaspal Hospital's Urology Department deals with all the Urino Genital organs of the body i.e. Kidneys, Uretor, Urinary Bladder, and Urethra & Male Genital Organs. Any anomaly in the body in these organs comes under the Department of Urology. Urology is the surgical specialty that focuses on the urinary tracts of males and females, and on the reproductive system of males.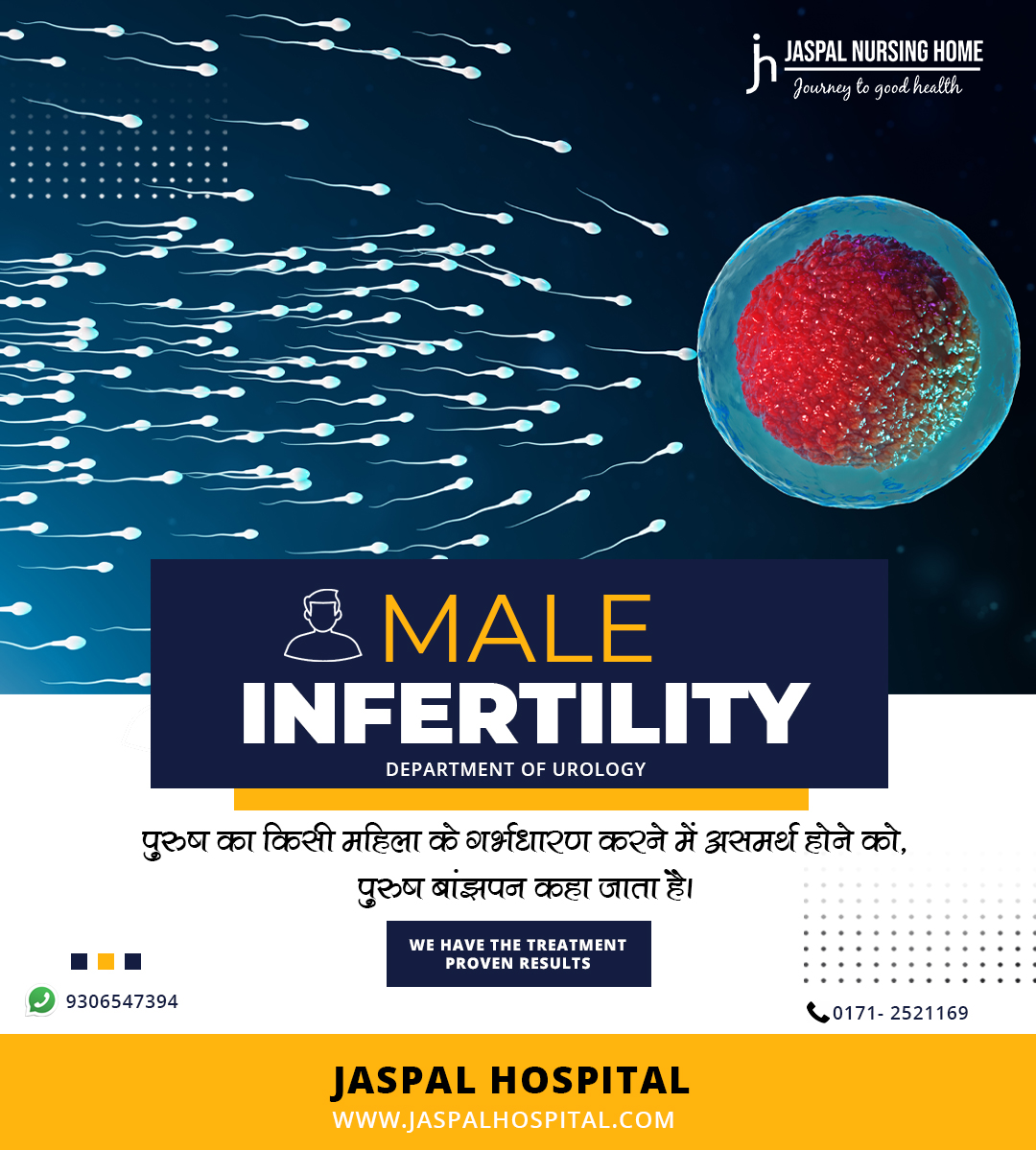 Frequently Asked Questions
What is urology and andrology?
Andrology is a medical speciality to deal specifically with male health. The main focus is to treat problems related to the male reproductive system, as well as other urological problems in men.
Is urology and andrology same?
Urologists, who specialize in male and female urinary system related problems, can also specialize in Andrology.
Is an andrologist a doctor?
An Andrologist, is a medical doctor who specializes in male reproductive issues and male sexual dysfunction. When treating patients with infertility issues, an Andrologist will devise a treatment plan that is best suited for the patient.
What exactly does an urologist do?
They are physicians who specialize in the genitourinary tract—the kidneys, urinary bladder, adrenal glands, urethra and male reproductive organs—and male fertility. Urologists are also trained in the surgical and medical treatment of diseases that affect these organs.
What is an andrology test?
A semen test involves the microscopic examination of semen to assess the concentration, motility and morphology of the sperm. The test can also look for the presence of anti-sperm antibodies which may affect mobility of the sperm.
When should you see a urologist?
Urologists are best trained to treat any condition involving the urinary tract and the male reproductive system. Other healthcare professionals may be involved in your care-a urologist may work with an oncologist to treat prostate cancer, or with a gynecologist to treat pelvic pain in women.